Specialized Services
Sexual Addiction
There is a TON riding on your sobriety and recovery. You may have no idea how to get there, or even how to start. Let me show you how.
Betrayal Trauma
You've lost trust in your partner, and maybe in yourself. You feel traumatized and so alone. I want to help you find sanity and make crucial decisions.
Therapist Advocacy
You're a new therapist with tons of questions. Or you're a supervisor wanting to make more impact. I have a podcast and videos that can help!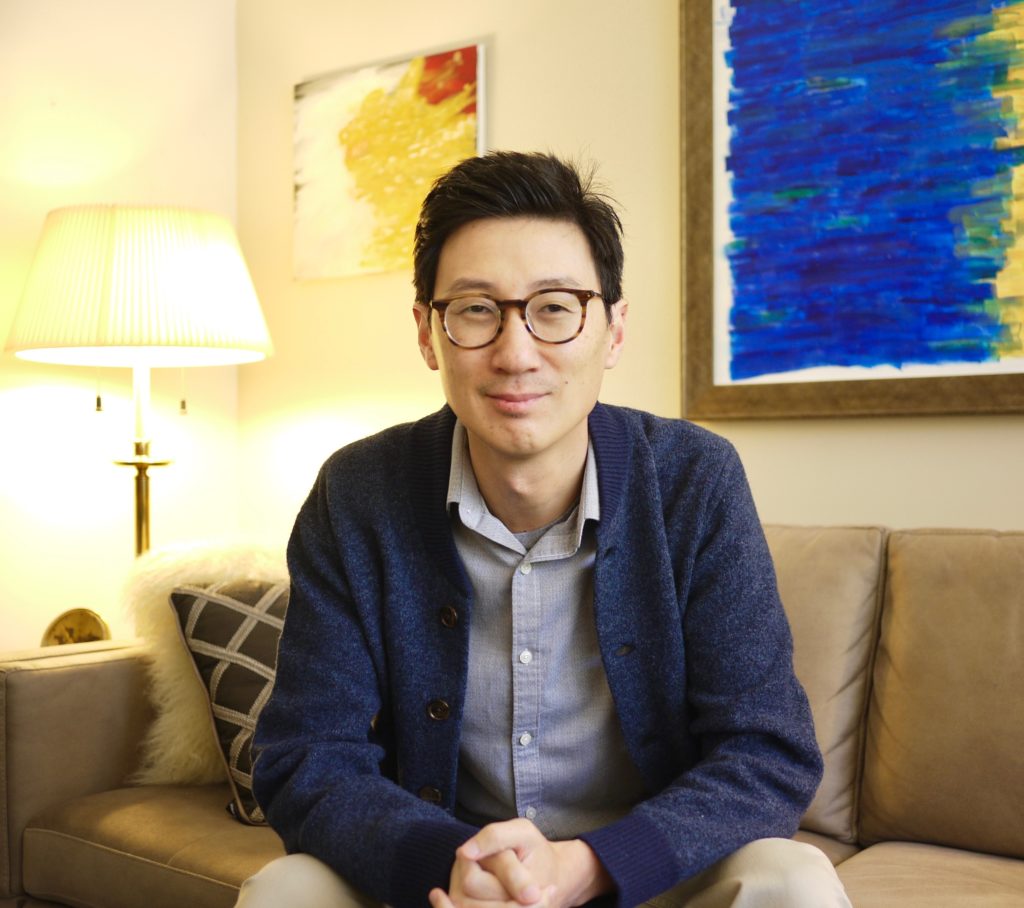 Hello, my name is Roy Kim
I'm a Certified Sex Addiction Therapist, Licensed Marriage/Family Therapist, and educator. I love to help shape legacies filled with truth and life. And I love helping those who do similar work as me!
Contact Me To See How I Can Help
Phone: (408) 6ROYKIM
Email: roy@newlegacycounseling.com
Office Location:
1360 Valley Vista Drive, Suite 207
Diamond Bar, CA 91765
[Offering Video Counseling During COVID19 Quarantine]