Fill your mind with good things on your new legacy journey.
What is sex addiction? Why do people have them? What happens if they don't stop? What should we do upon discovery? I explore these questions and more with other sex addiction therapists. Beneficial for both the addict and their partner.
"Roy synthesizes his training and expertises into bite-sized conversations with other specialists in this much needed field. He extends empathy to those who are hurting and ashamed, and describes various tools for recovery. This podcast is a valuable resource for silent sufferers and their partners!" – Reviewer on Apple Podcasts
You can find SA speakeasy on major podcast apps such as Apple Podcasts and Google Podcasts.
Subscribe today!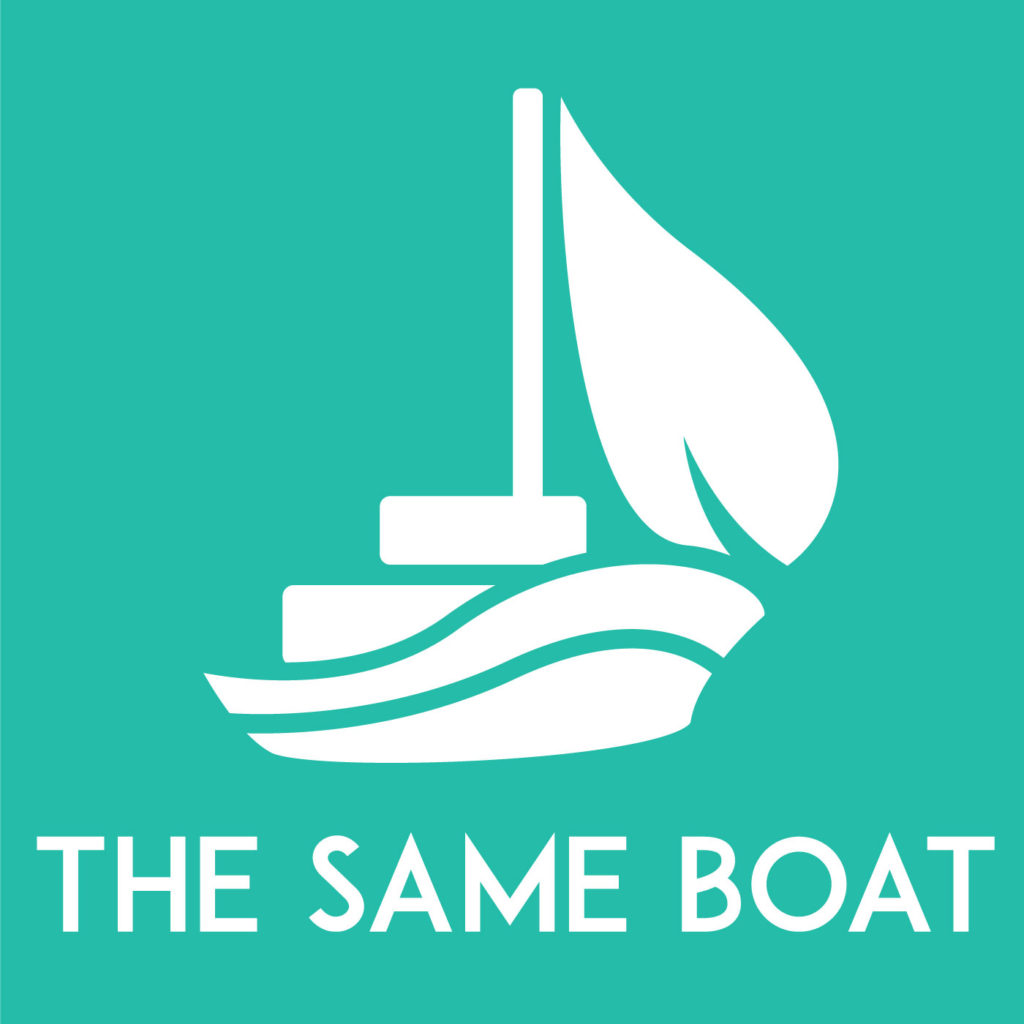 Sometimes we just want to know we're not the only one. The only one who had an abortion. The only one who divorced. The only one who asks Where is God? This podcast helps you feel you're not alone.
"Authentic. This is the authentic Christian podcast I needed. Roy looks at real walks of faith, starting with himself, sparing no hard and true details …The stories ring especially poignantly for Asian Americans, but are valuable on a universal level. Do not wait to listen." – Reviewer on Apple Podcasts
Subscribe to The Same Boat on Apple Podcasts, Google Podcasts, and many other podcast apps.